Link building is a significant part of Search Engine Optimization (SEO) that we as a leading SEO company in Ahmedabad practice wholeheartedly. In this blog, we will explain how your business can benefit from link building.
To start with, let us first understand what is a link or so to say a hyperlink.
Hyperlink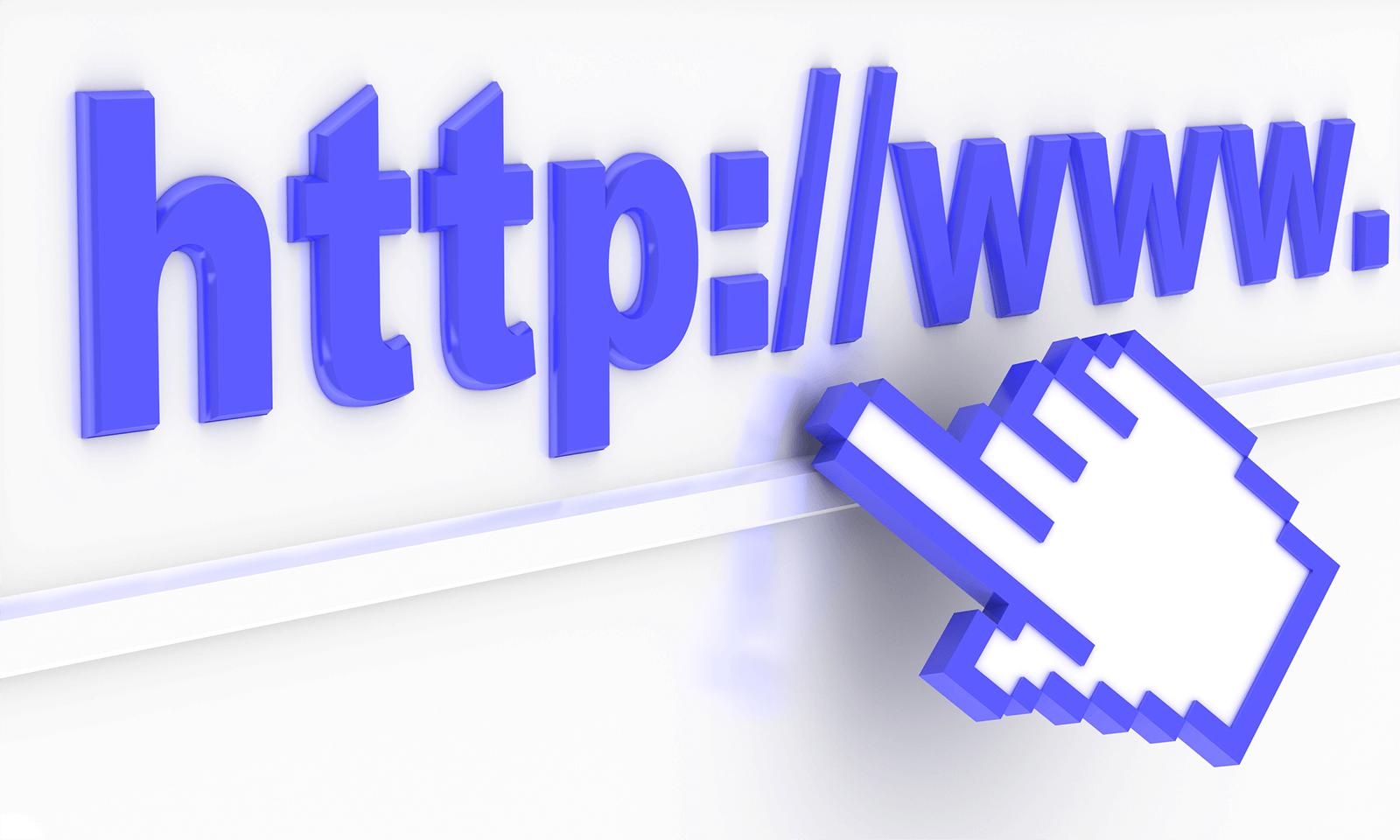 Think of it as a bridge, that connects two web pages. It takes users and crawlers from one web page to another to facilitate navigation between them. A piece of text or an image can be a link to take the user to a new webpage or particular section of a page. Google bots use hyperlinks to crawl through web pages to discover new websites or webpages.
To set a hyperlink, anchor tags are used. The search engines identify a link with the help of this tag.
Href stands for hyperlink referral, which contains the address called the URL of the page to be reached. The text written between the opening and closing of anchor tags is called anchor text which will appear on the page. It usually is a different color to other text to act as an indicator.
Link building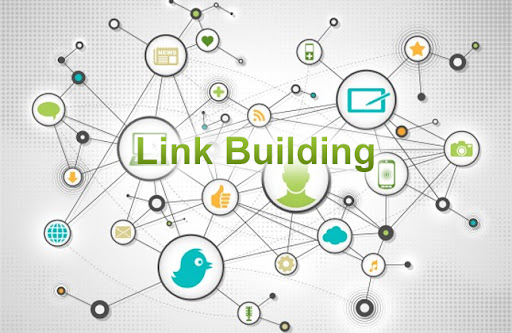 Link building is nothing but a method for bridging connections between other websites to your own. Crawlers or robots traverse through links between pages and websites to determine which link is a good link.
When you obtain a link to your website it indicates to search engines that your website is a valuable resource and benefits you with higher rankings. In SEO terms, this is often referred to as "Link juice".
Link building is achieved with various techniques but altogether it is a time-consuming but highly beneficial approach for any business.
Let us now look into some crucial benefits of link building.
Benefits of Link building
Higher rankings
As mentioned earlier, links from good sources increase your website credibility in eyes of crawlers, thereby increasing your probability for higher rankings in SERPs (Search engine result pages). Backlinks are significant ranking factors that have been stressed by search engine giant – Google. In its various updates, it does not fail to express how stringent it is about the quality of backlinks and their importance.
Gain relevant traffic
Your website links on popular sites can drive a high volume of organic traffic. To achieve this, it is important that your links are posted on websites with a relevant niche and are ranking high in SERPs. Since these sites are already trusted by a visitor base it helps you build credibility with much ease given the reference. Furthermore, the more clicks you acquire the higher you climb the ranking ladder.
Branding
Link building can be good for brand exposure in addition to helping your site rank better and hence improve traffic. Any company's main goal is to become a known brand. If you can obtain enough high-quality sites to hyperlink to your website, you can enhance your branded traffic as a result of the increased awareness of your domain.
Business relationships
Link building frequently entails reaching out to other comparable websites and blogs in your field. Outreach can help you establish long-term relations with key business contacts, which can result in your company being highly regarded and trusted. These connections can aid in the development of your brand, networking, and reputation.
More conversions
Referral traffic from relevant sites leads to more potential customers, which leads to more sales. Not only from the boost in rankings that link building will give you but also from the highly qualified referral traffic that you've gained from different types of links.
Conclusion
Link building is not child's play. You need expert guidance to do it rightly and effectively. As an SEO consultant in Ahmedabad, we highly recommend link building for businesses for some of the many striking benefits mentioned above.
If you seek SEO consultation for your website, just drop us an email at info@aoneseoservice.com.