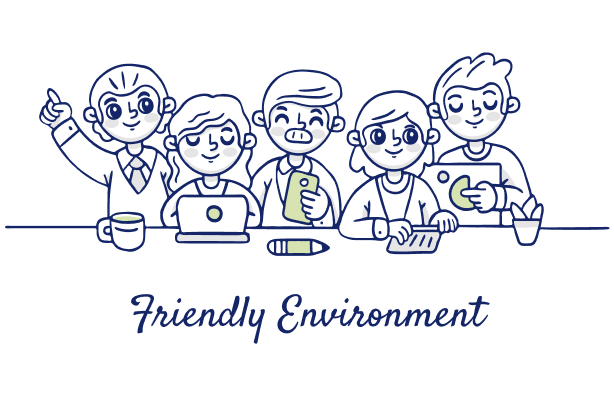 We hope you don't mind us boasting a little. After all, it's a great feeling to take pride in good work, isn't it?
So, what are humans without their humanly emotions? At the end of the day, it is just not about productivity but experiences that define organizational success.
It is simple. If experiences are poor, productivity also depletes.
Thus, we put "How are you doing?" above "How much have you done?".
It is a tradition passed on to people at the leading positions at AONE. Day in and out, we make sure people are happy in the work they do!
Not just people but characters, dreamers, achievers, hustlers, lovers, doers, sayers, givers, go-getters, believers, bluffers, kidders, tricksters, pranksters, flag bearers, sobers, ……, .......,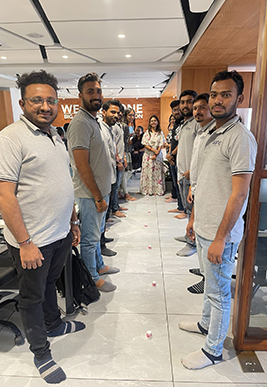 A GLIMPSE OF
AONE LIFE!
Work or celebrations, we love to be on the extreme ends.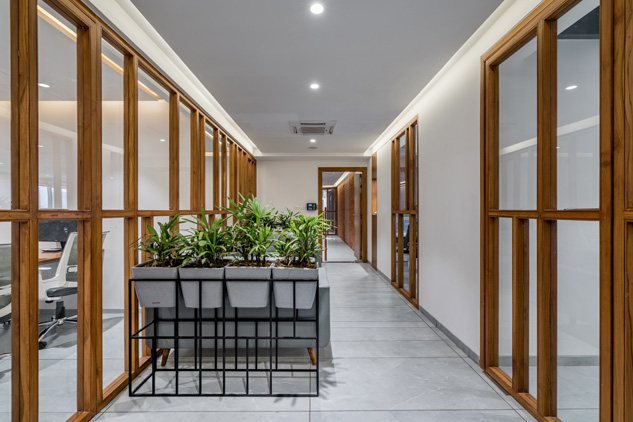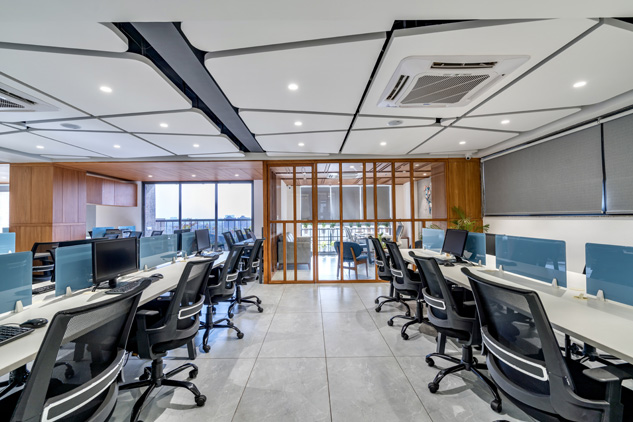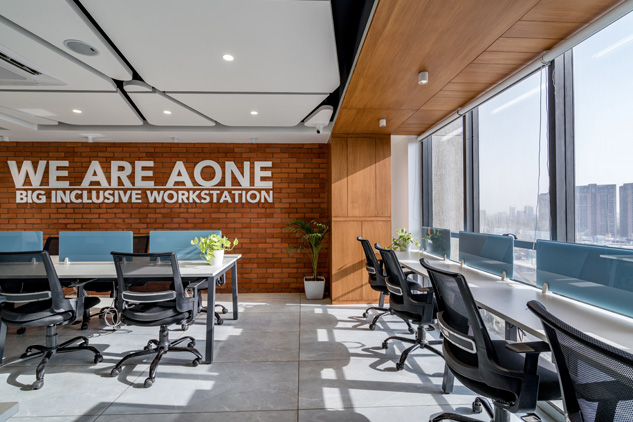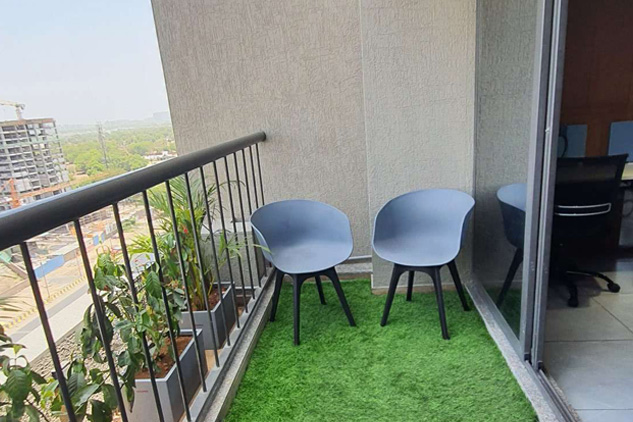 There's never a dull moment in agency life!
As they say, "With power comes responsibility". It is pretty much what I was briefed about when I joined AONE SEO Service. However, the responsibility was not just about the timely completion of work but about keeping the team motivated, elated, and optimistic.
On the other hand, it is the same that I get from my head so even I look upon and try to replicate my leaders.
Apart from that, the workflow is very systematic so mostly things are never out of order or forgotten or lost. Everyone at AONE, I would say works in sync.
I have been associated with AONE since its early years of inception. Now after 6 years of working with them, I must say there can be no better environment for work. Over the years, they have only trusted me more and have made sure I grow professionally.
Various projects have undergone my observation and in each same parameters were mandatory such as no compromise in quality. It also brings satisfaction in me for the work that we as a team accomplish.
Lastly, I like the appreciation we get for the good work, it largely keeps us motivated.
Designing is often a challenging task since everyone has their own taste. On top of it, you also need to ensure the effectiveness of the message. But at AONE, I get enough support and encouragement to do the same with a lot more ease. Designing involves creativity and it requires a good state of mind, which in turn is a result of a healthy work environment.
I feel extremely proud and satisfied to be in a supportive workplace where everyone is happy and willing to lift oneself as well as others. One more thing that I like at AONE is the flexibility to learn. Apart from work, we have a lot of activities going on that keep us fresh and energized. Working at AONE is quite fun actually.
Thank you, AONE!
It is very rare when you are been asked how do you find working here? What are your feedbacks? Where can we do better?
These are some characteristics of successful entrepreneurs or leaders I may say. They know that we all walk into the same place every morning and it has to be positive for everyone.
It made me feel the love they behold for their company. In return, it makes me want to give only the best of my work. Talking of which, content writing is a creative and thoughtful process. Thus, quality matters over quantity, and this liberty I enjoy working at AONE! I take pride in my work and I'm happy for the work that I'm able to produce.
Lastly, humans have the most evolved brains, we don't tend to stay limited in our capacity, and hence, we thrive to learn new skills. Indulging in other aspects of Digital Marketing is not only helping me learn new things but also gives me a good understanding of how I can make my content more impactful.
It is been four years since I started working with AONE. By far, I have been a part of many events, celebrations, projects, and more. What made me stick through all these years was this integrated and enjoyable environment.
I have been a part of different teams and eventually made to a position where I'm leading the social media department. However, I'm glad that it didn't stop the learning process. Even now, I take training from other lead members and thrive to improvise myself.
At AONE, I feel free to work and grow all together.