Online Reputation Management Company in India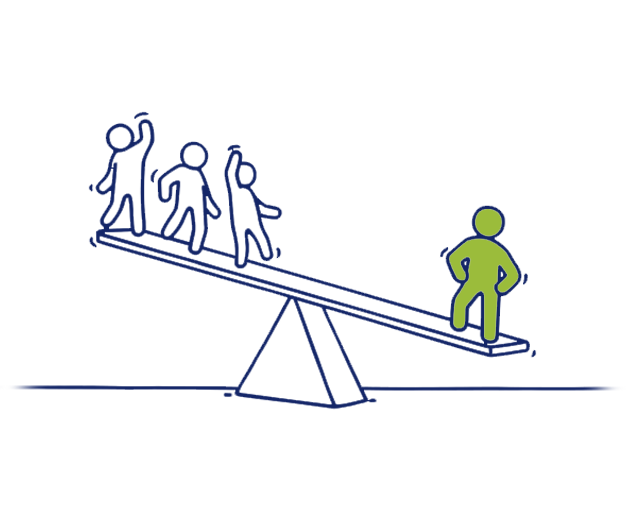 Turn The Internet In Your Favor
Your users/consumers/visitors are your biggest brand advocates.
Their words are given the highest reward not only by other readers but by Google as well.
While the Internet gives you the power to gain outrageous recognition, the same virality can put you back by one single negative review.
That's when Online Reputation Management comes in!
We endure a stellar reputation as the
best Online Reputation Management Company in India
.
Why ORM (Online Reputation Management)?
In today's digital age, online reputation is everything.
It literally takes years of blood and sweat to build a great reputation in the market.
A growing number of internet users today rely on reviews and ratings to decide whether to buy that product or take that service.
However, in the digital landscape false allegations and negative reviews could topple your online credibility so easily. A single negative impression could affect the robust rapport that you have created over the years.
Reputation management experts at AONE are here to ensure that people, brands, and businesses are represented pristinely online.
We are a trusted
ORM company in Ahmedabad
, that delves deep into the internet and evaluates the search results, social media, and more to combat any negative feed and bring your brand back to the business.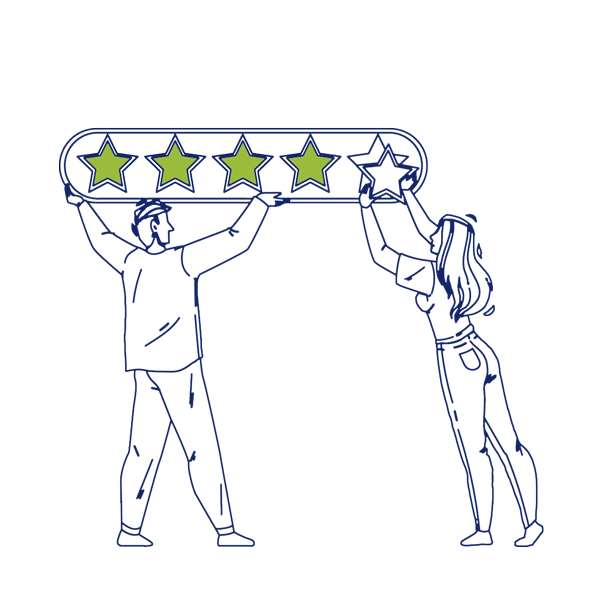 Online Reputation is not built by accident but by consistent endeavors.
How does our ORM service benefit your business?
People go to the internet first when they need information about an individual, business, product, or service, and a large part of their online research includes reading online reviews. Overall, your business can benefit a lot more than just reputation with our ORM services.

Earn trust among consumers
Reviews impact 97% of people's purchase decisions. Review monitoring allows you to spread your positive reviews on different platforms to gain the attention of your consumers.
Improve CLV (Customer Lifetime Value)
Retaining customers for a long time is a challenge. As an experienced
online reputation management company in India
, we make sure trust towards your brand is maintained in your user's minds.

Talent acquisition
Your online reputation influences 69% of the applicants. A good reputation speaks about the company's healthy work culture, the satisfaction of people working within, and more. We make sure it is communicated rightly.

Improve conversion rates
For E-businesses conversions are the lifelines. It has been studied that a 270% increase in conversion is achieved with positive reviews. Our review management will aid in enhancing your bottom line.

Bolster your SEO
Reviews, testimonials, comments, and other user-generated content are major ranking signals. With online reputation management on hand, you can strengthen your SEO efforts.
Generating & Marketing Reviews
Online reputation monitoring & repair
Monitoring online mentions
Interlinking positive content
Optimizing social media profiles
Our areas of Online Reputation Management
Reputation Management for Corporates
Hotel Reputation Management Service
Hospital Reputation Management Service
Reputation Management for Celebrities

Restaurant Reputation Management Service
Years of rigor and quality work has brought us recognition amongst leading digital marketing companies of India in various domains.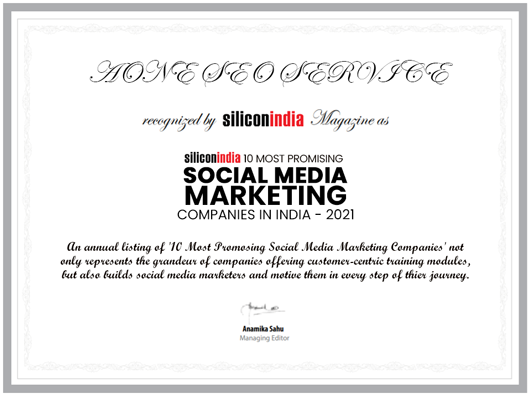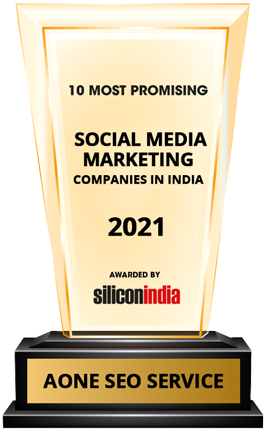 They took away our stress of spam present on the internet with a strategic approach towards online reputation management. It didn't take any longer to build a positive and attractive impression on the web. I love to say it's the best ORM Company in India.
Gary Wangler
We loved how witty they are in dumping off the useless feed from the web. Thanks, AONE Team for the best online reputation management services.
Er. Sanjay Shukla
We are a renowned chain of cafes in Ahmedabad and our business is vulnerable to reviews. AONE managed our online reputation such that, we could see the result in our walk-ins as well. Truly a reliable ORM company in Ahmedabad.
Pankaj Trivedi
Our eCommerce store had a poor conversion rate despite all our website optimization efforts. AONE took the charge of our review management and we saw the figures spiking in just a few months. Thank you, AONE.
Ashka Rathod
Being a renowned fashion brand, online image is a crucial factor in terms of our business success. We collaborated with AONE and have by far maintained our clear brand image. Yes, they know their job well. Definitely recommended as India's trustable ORM company.
Sampa Biswas